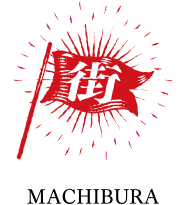 Tono's famous confectionary
Try some Akegarazu Japanese sweets!
The original shop for the Akegarasu type of Japa-nese candy. This flavor has been preserved and handed down through the generations. Akegarasu sweets are made from rice flour, sesame and walnuts. Try these freshly made Tono sweets. You'll get caught up in the lady owner's deep and interesting stories while munching on these.
Matsuda Shorin-do

Max. no. customers: 10
Time: 15 mins per person
Reservations on the day are accepted.
Closed on Wednesdays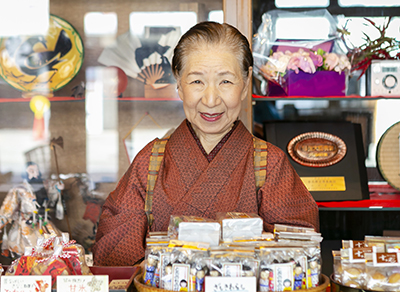 Back