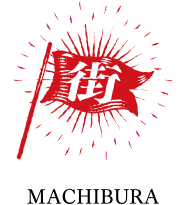 Sit, relax and wait for you syphon coffee to be ready
This is the only place in Tono where you can get syphon coffee. Relax and enjoy yourself while waiting for your coffee to be brewed. Try some of the delicious baked mini tofu cheesecake.
Yaochu Rest Spot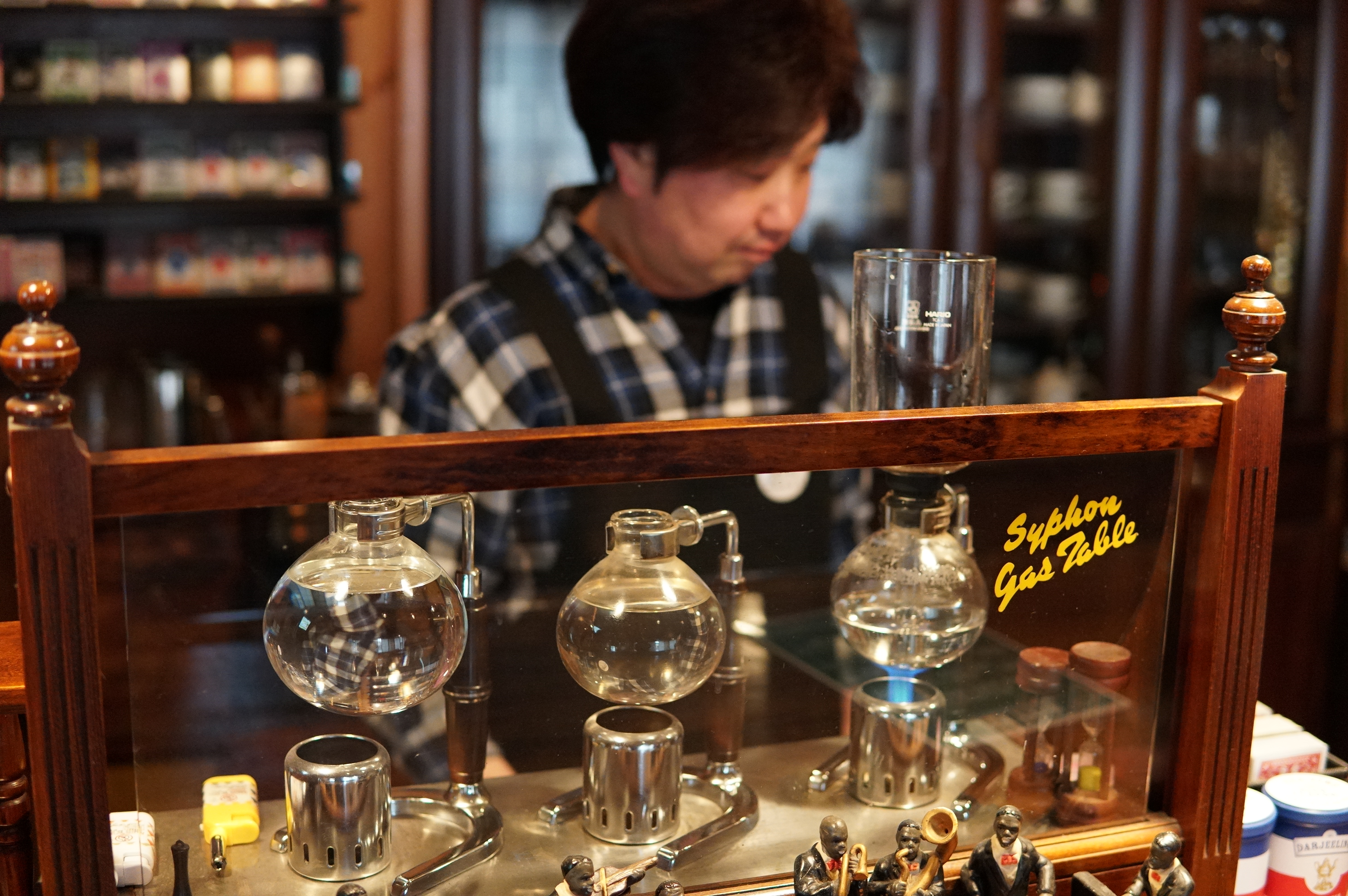 Max. no. customers: 5
Reservations on the day are accepted.
Holidays are irregular so check ahead.
Menu: Coffee and baked mini tofu cheesecake
Cost: 500 yen
* Orders not part of the Machibura menu will cost extra.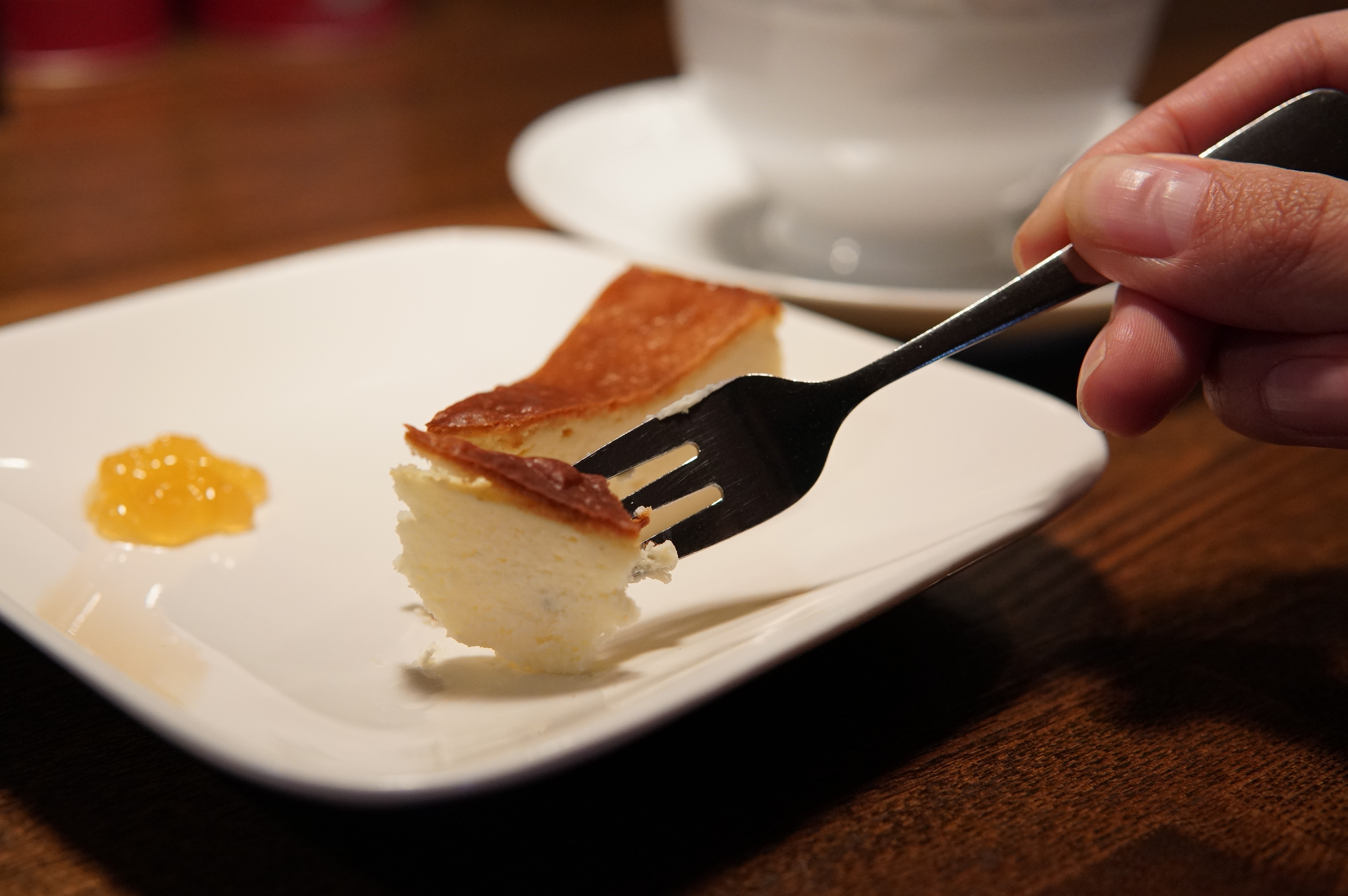 Back