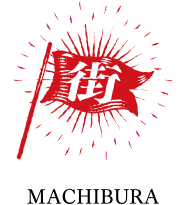 See some traditional Tono-style and other interesting pieces of furniture.
This shop has 70 years history making furniture. Each piece is individually hand crafted by the experienced artisans in the unique Tono folk-craft style. The lady owner of the shop will take you through the history of folk furniture in Tono as well as some of the details of each piece. There are also some small wooden souvenirs available here. Go through the path to the back of the store to see what you will find!
Chiba Furniture

Max. no. customers: 6
Time: 15 mins per person
Reservations on the day are accepted.
Holidays are irregular so check ahead.


Back