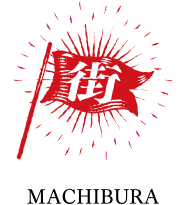 Learn about the joys of the next world from these memorial paintings.
The main temple building was built in the 7th year of the Enpō era (1679). This is an historical Buddhist temple in Tono where you can view exquisite memorial paintings of those that have gone before. There is a museum to Bunko Kindo on site which is open to the publics a calligraphy art museum. You can get Goshuin stamps with powerful calligraphy that is so popular recently.
Zenmyo-ji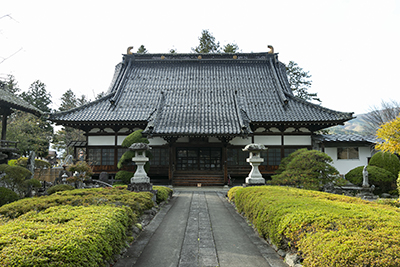 Max. no. customers: 10
Advance reservations required
Holidays are irregular so check ahead.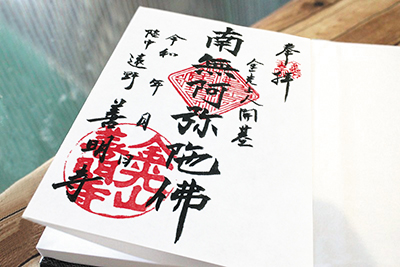 Back