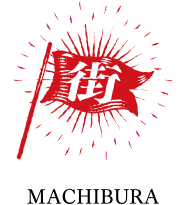 Slip through time and land at this great Insta-ready spot.
This is the perfect place to get a photo of yourself in front of an old rice store dressed up in traditional Japanese farmer's rice straw hats, coats and basket. It will look just like you slipped through time, and you'll a great story to take home with you. Something to brag about to your family and friends.
Kobayashi General Store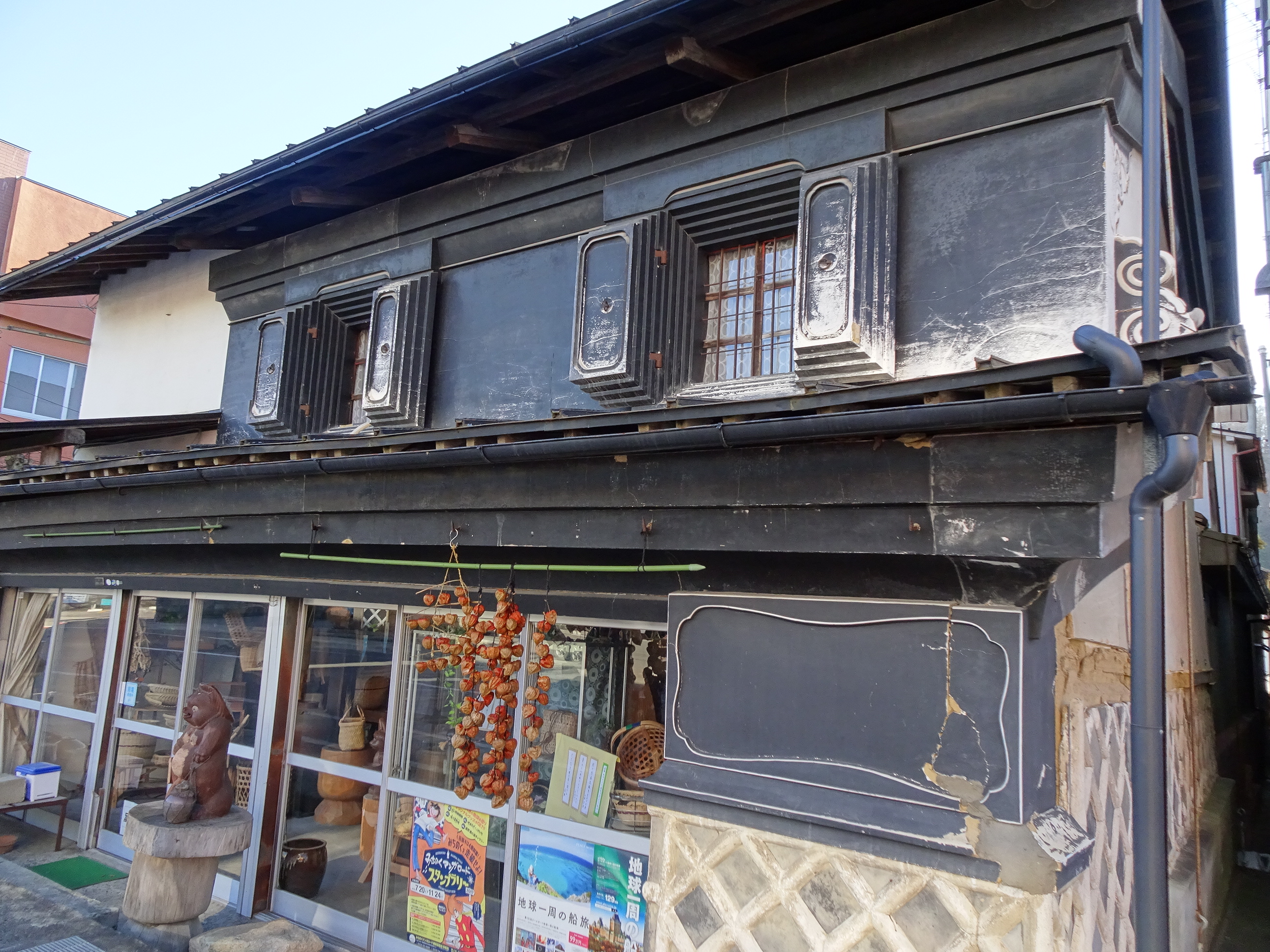 Max. no. customers: 6
Time: 20 mins per person
Reservations on the day are accepted.
Holidays are irregular so check ahead.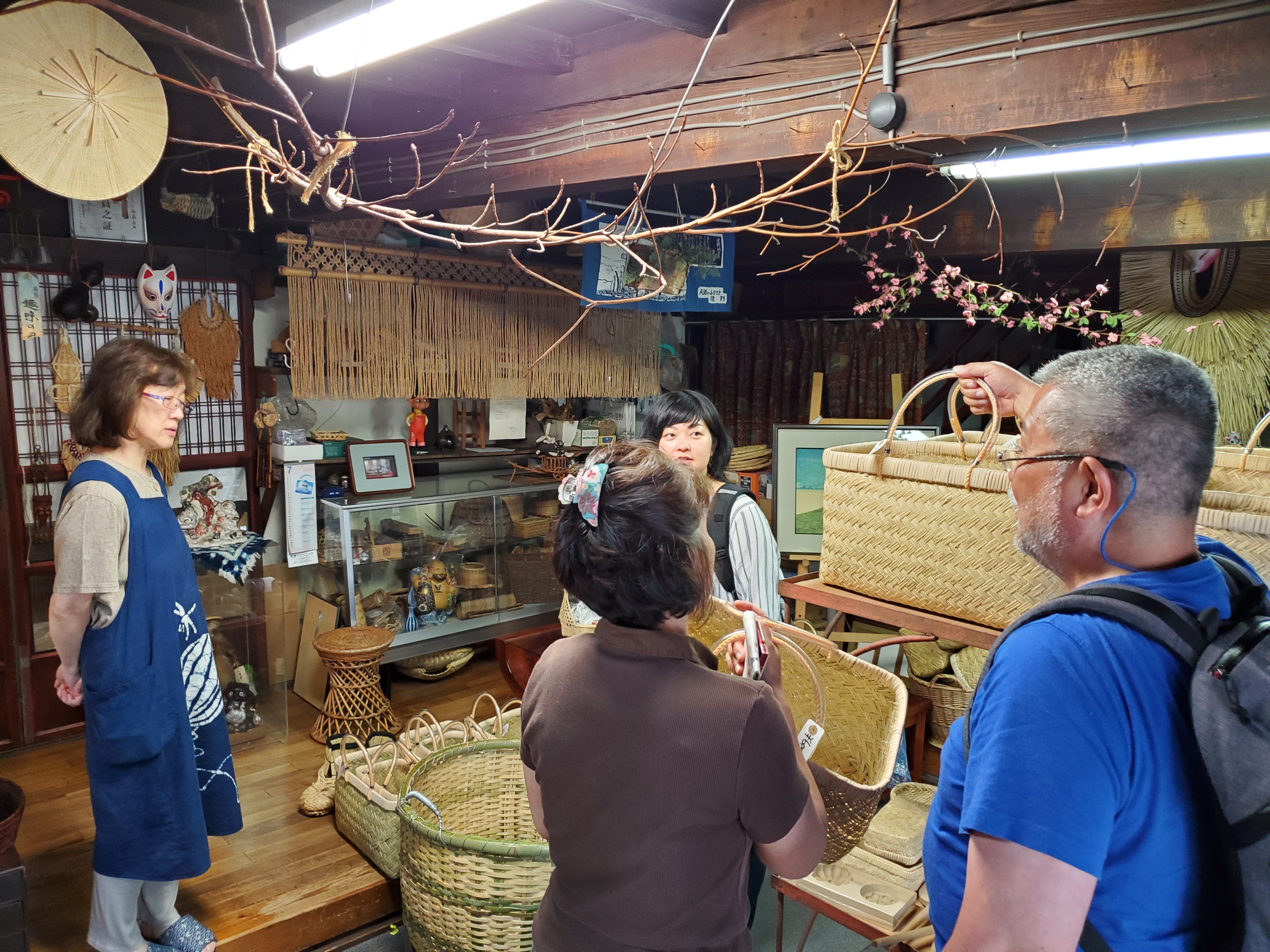 Back