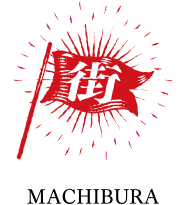 The world of "The Legends of Tono"
Here is the place to learn about Tono.

The first place to visit to learn about Tono's history, nature and lifestyle, as well as about "The Legends of Tono". You can take a guided tour where the guide can tell you all of the insider stories about the exhibits as well as any dark and mysterious thing you want to know about Tono. There is also a theatre where children can enjoy watching cartoon about The Legends of Tono.
Tono Municipal Museum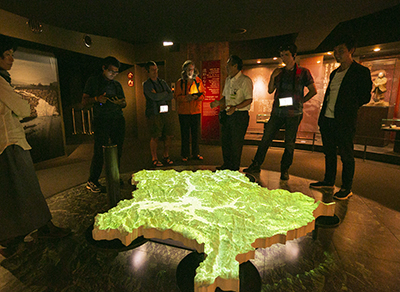 Max. no. customers: 10
Time: 50 mins per person
Reservations on the day are accepted.
Closed on Mondays and the last day of the month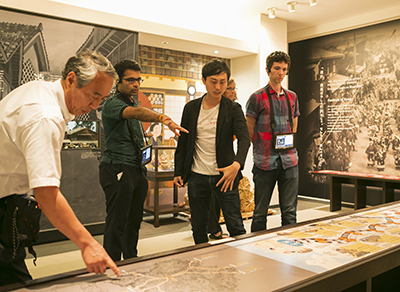 Back