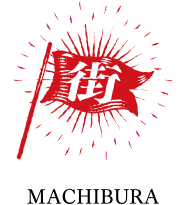 Home-roasted authentic Seattle coffee
A great café where you'll be greeted with a smile by Michael who migrated from Seattle, and his wife who has a long connection to Tono. Perfect for those who like their coffee a little bitter. You can also try some of the daily confectionaries.
Michael's Cafe American

Max. no. customers: 5
Reservations on the day are accepted.
Closed on Tuesdays and Wednesdays
Menu: Coffee and handmade sweets of the day
Cost: 500 yen
* Orders not part of the Machibura menu will cost extra.


Back