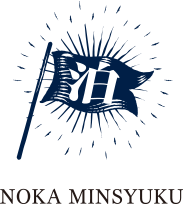 Try making straw crafts you won't get a chance to make anywhere else
The house is on a small hill overlooking the fields and rice paddies. When you arrive you will soon notice the garden filled with bricks, and all the messages previous guests left on the wall near the stairs.

Here you will be able to try making straw crafts from the straw collected from the paddies and fields around the house. Even beginners will soon get the hang of it. The owner will walk you through every step. Start by collecting the straw into cords, then try making Japanese "zori" sandals, rope or anything you want to try.
Farm Guesthouse Mizuki

●Additional options for guests only (reservation re-quired)

❖Straw craft making experience: 1,000 yen/person

Available experiences may change with season. Please enquire in advance for details.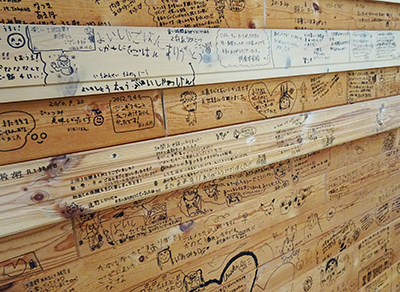 ●

Facilities

・Max. no. guests : 9
・Room types: 2~3 people: 2 rooms
       3~5 people: 1 room
・No. rooms: 3 (bed)
・Bath: 1 (with bathtub)
・Toilets: 1
・Wi-Fi available

・Check in: 15:00 ~ 18:00
・Check out: 10:00

Please contact us for any other enquiries.
●

Cancellation charge

7 days before arrival: 10% of total
1 day before arrival: 50% of total
Day of arrival: 100% of total

●

Equipment and amenities

Equipment and amenities

Dryer

Face towel

Bath towel

Bed linen

Soap

Body soap

Shampoo

Conditioner

Washing machine

and drier

futon-style

bed

Others

Pets welcome

Barrier-free

Free parking available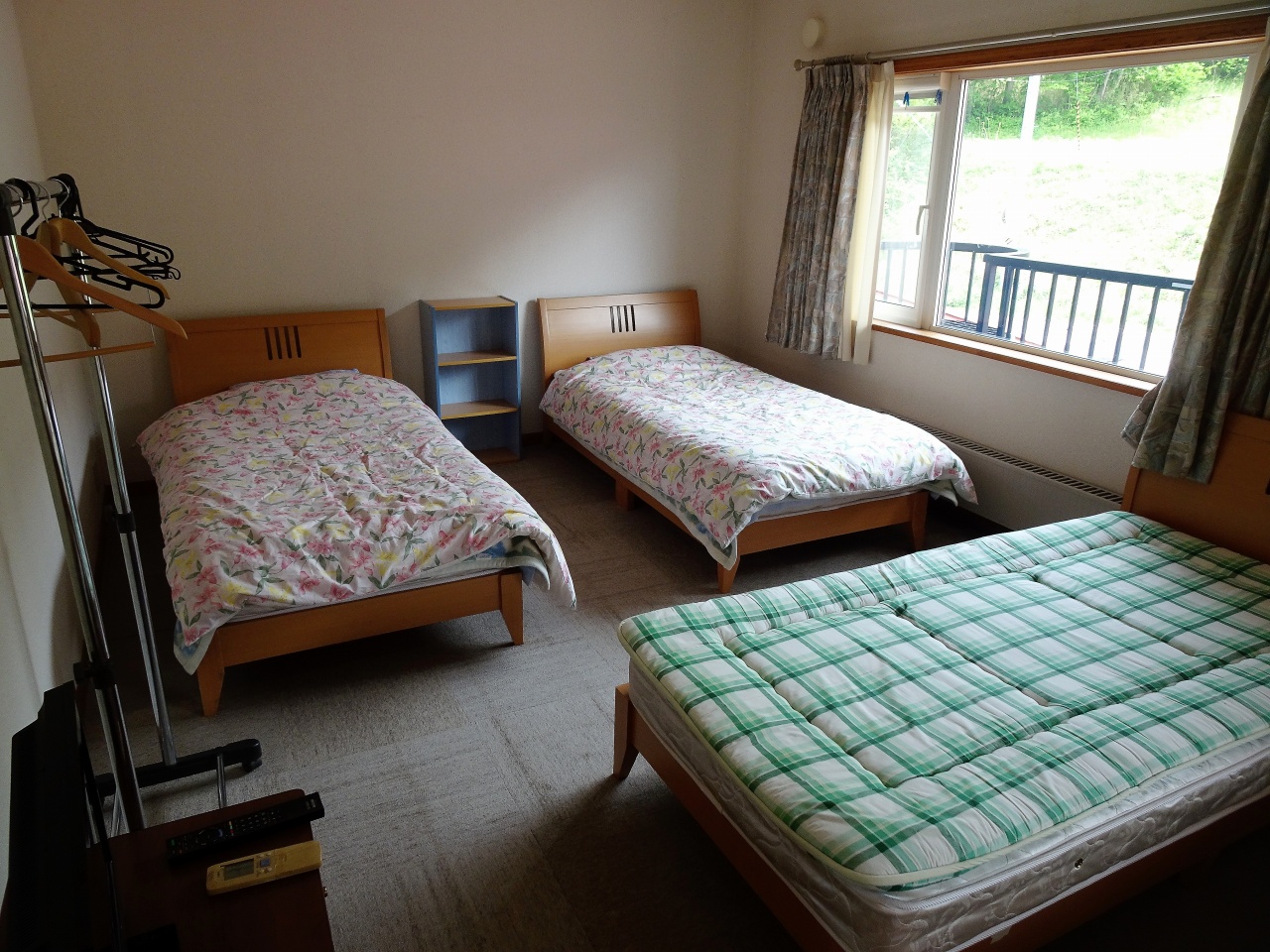 ●

Accommodation charges

Please contact Tono Travel Delicatessen
Farm Guesthouse Mizuki
Location: 34-104-1 Shimomasuzawa, Miyamori-cho, Tono , Iwate
Owners: Etsu and Shuzo Sasaki

Back