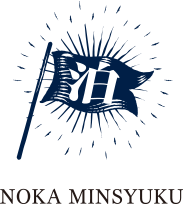 A great place to stay and get caught up in the wife and husband conversations.
Shamuneko-tei is located on a small hill overlooking the rice paddies and fields of rural Tono. A guest-house run by a rather shy (and stubborn!) chef who also runs a restaurant serving western-style foods made with local ingredients. The menu also contains a great selection of cakes, sweets and drinks to en-joy.

The owners chose this place because they wanted to open a restaurant and live somewhere quiet. The chef-husband is shy but is passionate about prepar-ing meals specifically tailored to the customer's de-sires and you can enjoy watching over him with his wife and being part of their family – even for just a short time.
Guesthouse Shamuneko-tei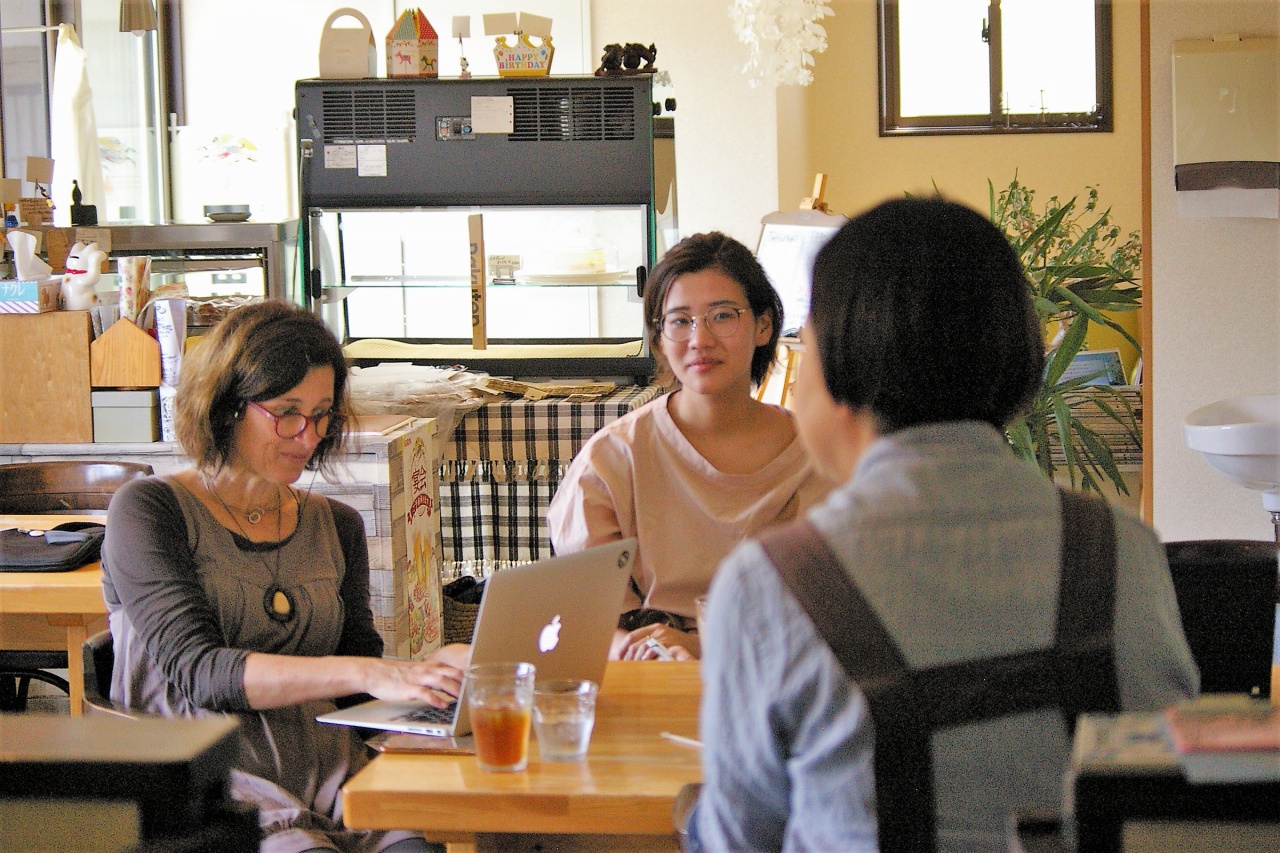 ●

Facilities

・ Max. no. guests:
・Room type: private room
・No. rooms: 2 (futon-style)
・Bath: 1 (with bathtub)
・Toilets: 1
・Wi-Fi available

・Check in: 15:00 ~ 19:00
・Check out: 10:00
Please contact us for any other enquiries.

●

Cancellation charge

7 days before arrival: 10% of total
1 day before arrival: 50% of total
Day of arrival: 100% of total

●

Equipment and amenities

Equipment and amenities

Dryer

Face towel

Bath towel

Bed linen

Soap

Body soap

Shampoo

Conditioner

Washing machine

and drier

futon-style

bed

Others

Pets welcome

Barrier-free

Free parking available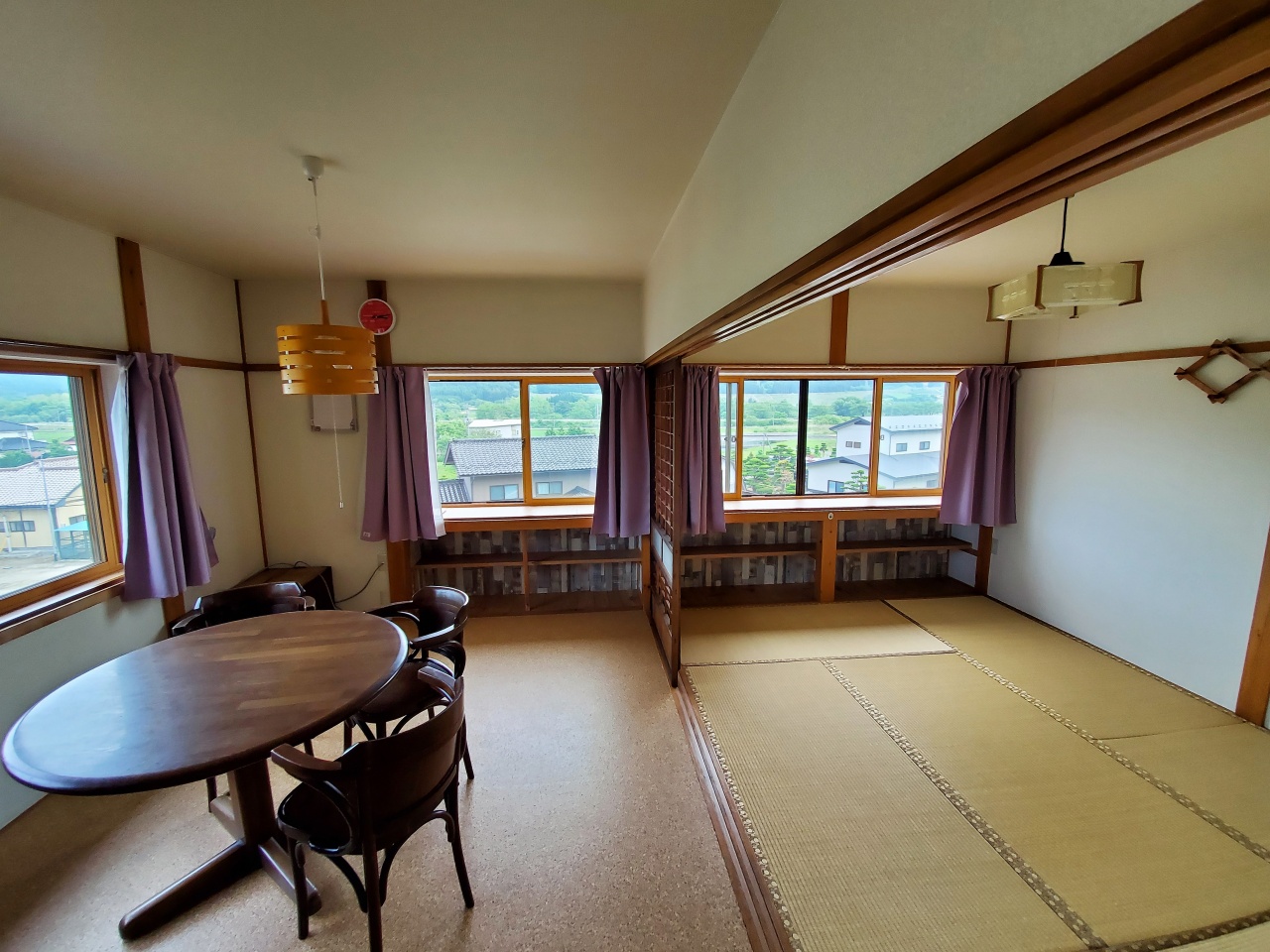 ●

Accommodation charges

Please contact Tono Trav-el Delicatessen.
Guesthouse Shamuneko-tei
Location: 16-18 Kamiayaori, Ayaori-cho, Tono, Iwate
Owner: Yasuko and Osamu Nitta


Back