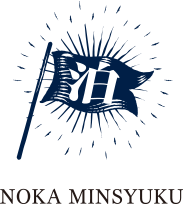 The owners wanted to give the kind of hospitality All of neighbers get living In Funato village.
Here you will see people cooperating with each other and making the most of the natural resources around them to enjoy their lives and welcome visitors with open arms. In spring the strips between the rice paddies become colorful with rows of cherry blos-soms, and in summer, you can come and watch the traditional folk dances of the region that have been handed down through the generations. In autumn you can taste the freshly harvested rice, chestnuts and persimmons, and in winter, absorb the quiet of the settlement amongst the snow.

One of the features of staying here is wandering around and visiting other people in the settlement - houses with wonderfully maintained gardens and other houses with great home-grown vegetables where you can enjoy all the richness that nature here can provide. Release yourself from the pres-sures of busy everyday life, relax and enjoy your stay at a slower pace, and enjoy what each of the sea-sons has to offer.
Farm Guesthouse Shizenshokuninkan (Home of the natural craftsman)

●Additional options for guests only (reservation required)

❖ Explore the village: 2,000 yen/person; 90 minutes
❖Enjoy the harvest: 500 yen/person (take fruit and vegetables home with you)

Available experiences may change with season. Please enquire in advance for details.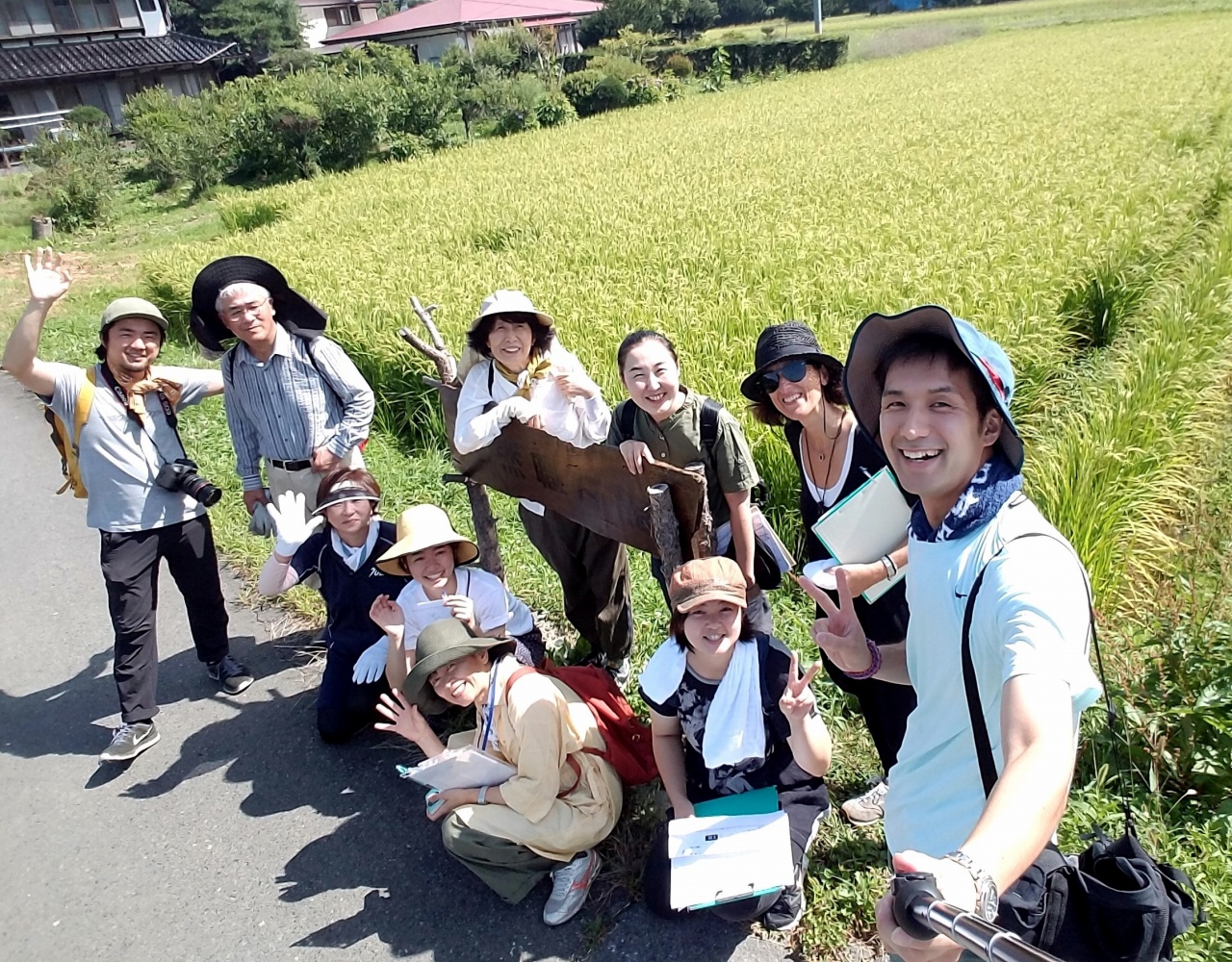 ●

Facilities

・Max. no. people : 7
・Room type: Private room (separated by Japanese paper screens or sliding doors)
・No. rooms: 1 (futon-style)
・Bath: 1 (with bathtub)
・Toilets: 2
・Wi-Fi available

・Check in: 14:00 ~ 20:00
  (Please call ahead if you are going to be late.)
・Check out: 10:00
 
 Please contact us for any other enquiries.

・Limited to one group per day
・Dinner will be together with the host couple.
・Pets won't be able to stay in the same room as guests.
 A separate pet room will be available free of charge.
 Please inform us at time of reservation.
●

Cancellation charge

7 days before arrival: 10% of total
1 day before arrival: 50% of total
Day of arrival: 100% of total
●

Equipment and amenities

Equipment and amenities

Dryer

Face towel

Bath towel

Bed linen

Soap

Body soap

Shampoo

Conditioner

Washing machine

and drier

futon-style

bed

Others

Pets welcome

Barrier-free

Free parking available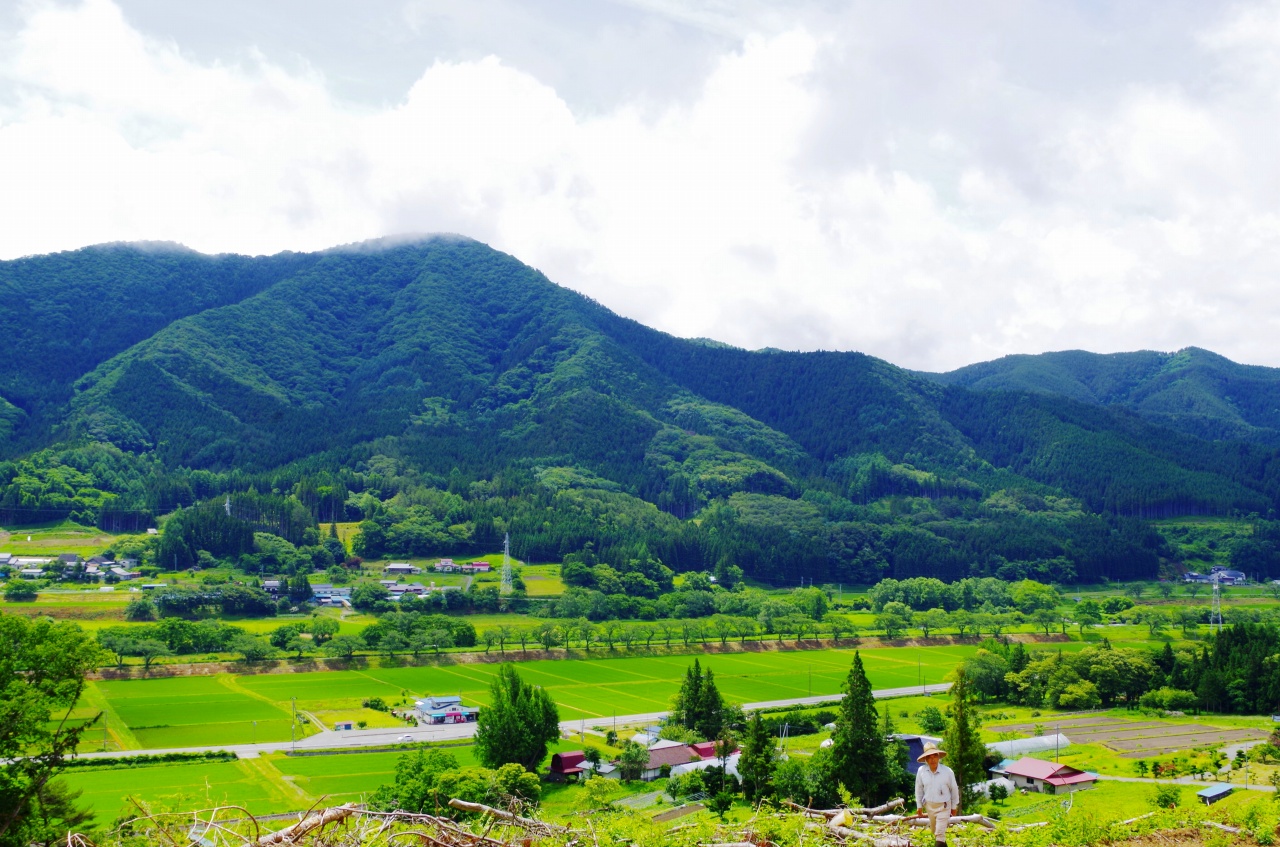 ●

Accommodation charges

Please contact Tono Trav-el Delicatessen
Farm Guesthouse Shizenshokuninkan (Home of the natural craftsman)
Location: 8-69 Kamimasuzawa, Miyamori-cho, Tono, Iwate
Owners: Manako and Noriyasu Sasaki

Back