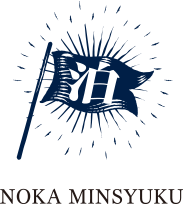 A 200 year old farmhouse.
Live with respect in an old Nambu magariya –traditional L-shaped farmhouse
We want you to respect and really absorb what life is like in the 200-year-old Nambu magariya. Out of that sense of respect we maintain and repair what we have and make anything else we need for our lifestyle. The owners live that life of respect – do-ing on your own what you can, enjoying that and not rushing to finish. The owners believe that living a rich and comfortable life is a matter of continu-ously doing and having things that you like.

Everything they do is done diligently and out of re-spect – growing vegetables, cooking, even how they interact with their guests. By staying here you can sense there is "something different" about how this couple lives their lives, feel and experi-ence the fresh air and surrounds, and be soothed by the fresh natural scent on the breeze.
Koya Yauemon Traditional Guesthouse

●Additional options for guests only (reservation re-quired)

❖ Lesson on respectful living: 2,200 yen/person – 1 day
❖ Traditional farmhouse space rental: 1,000 yen/group for 3 hours

Available experiences may change with season. Please enquire in advance for details.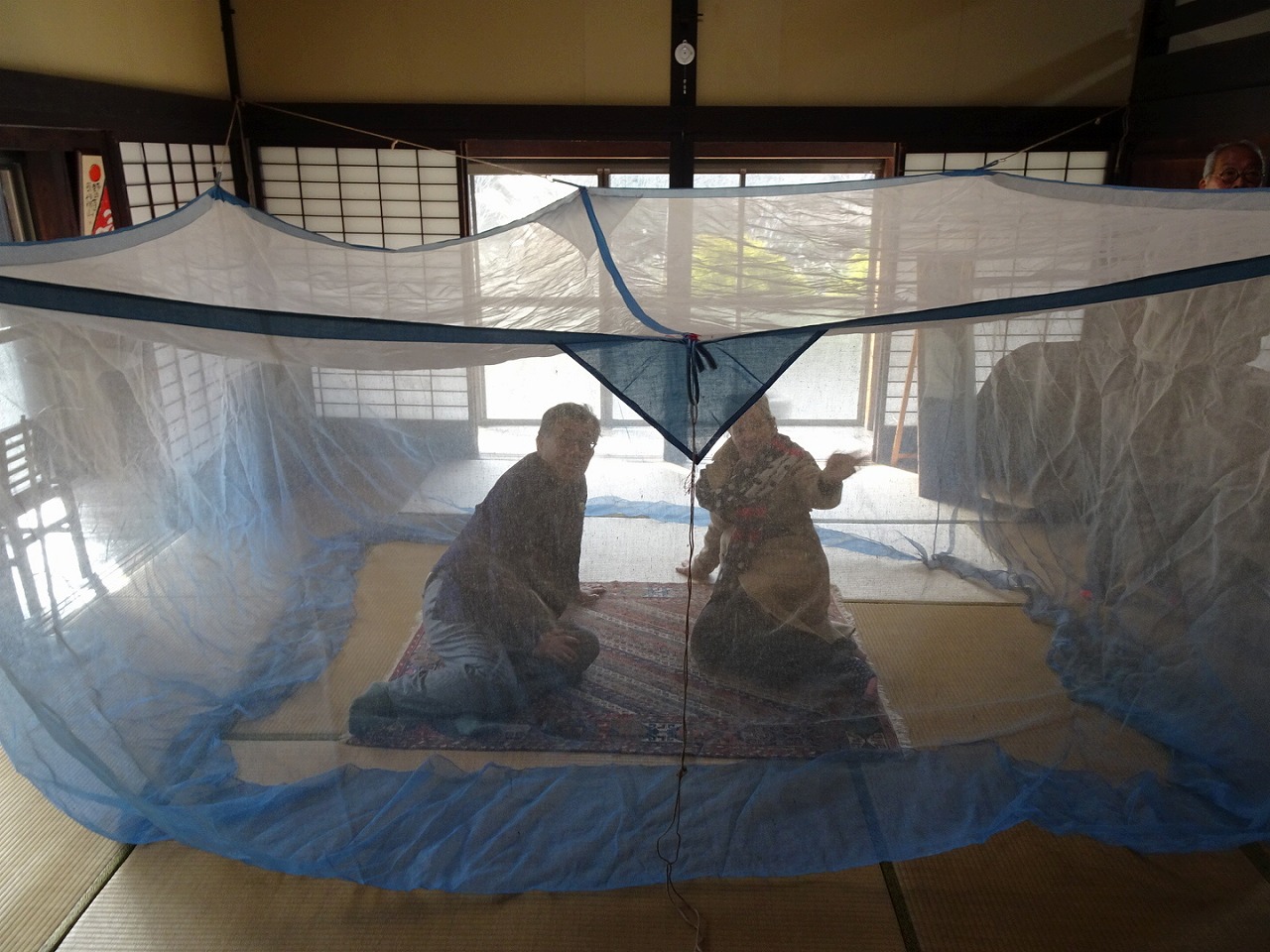 ●

Facilities

・Max. no. guests: 8
・Room type: Private room (separated by Japanese paper screens or sliding doors)
・No. rooms: 2 (Japanese style)
・Bath: 1 (with bathtub)
・Toilets: 1
・Wi-Fi available

Check in: 15:30 ~ 17:30
Check out: 9:00 ~ 10:00

Please contact us for any other enquiries.
●

Equipment and amenities

Equipment and amenities

Dryer

Face towel

Bath towel

Bed linen

Soap

Body soap

Shampoo

Conditioner

Washing machine

and drier

futon-style

bed

Others

Pets welcome

Barrier-free

Free parking available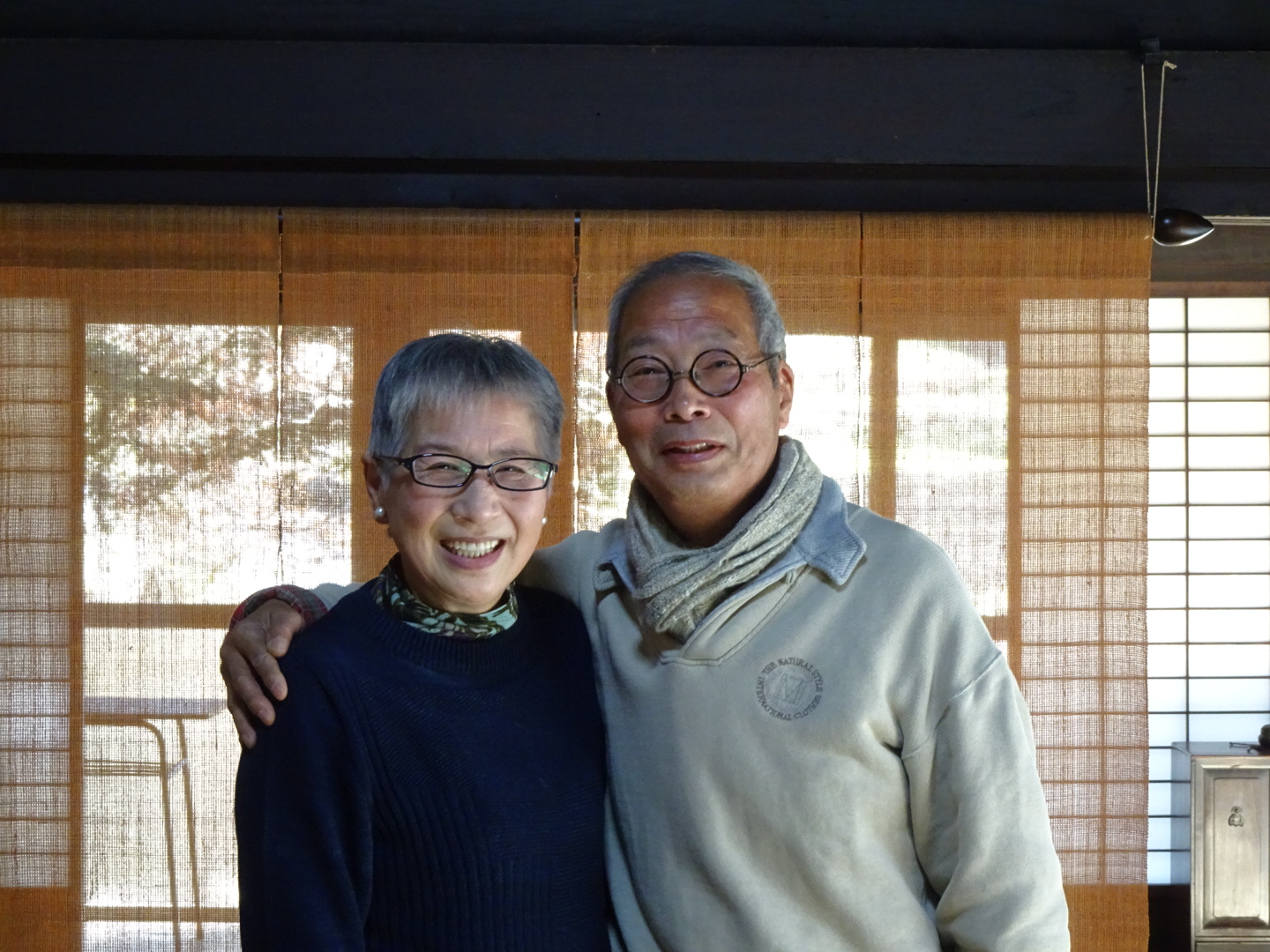 ●

Accommodation charges

Please contact Tono Travel Delicatessen
Koya Yauemon Traditional Guesthouse
Location: 54 Tassobe, Miyamori-cho, Tono , Iwate
Owners: Chihoko and Nobukazu Yamada


Back