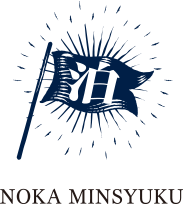 Dogs, goats, blueberries and people.
The farmer's garden where all these live together.
This farm guesthouse is located at the foot of the sacred Mt. Hayachine in Tsukimoshi-cho, Tono. The changing seasons bring with it new experiences. Dogs, goats and people all live together here, and one of the unique options is to sleep with the dog! There is an enclosed dog run on the large property and you can take a walk with the dog off its leash. There are also 1,300 blueberry trees which take up most of the property. July ~ August is harvest season and picking blueberries is another great experience you can get here.

The owner couple moved to Tono so they could fulfill their dual dreams of running a guesthouse and living in happiness with their dog.
Tsukushi Farm Guesthouse

●❖Blueberry picking: 1,000 yen/person; pick as much as you want and get to take a certain amount home with you
❖Blueberry jam making: 500 yen/person including souvenir
❖Dog run: 500 yen/person
❖Dog training: 4,000 yen/person

Reservations needed for these activities.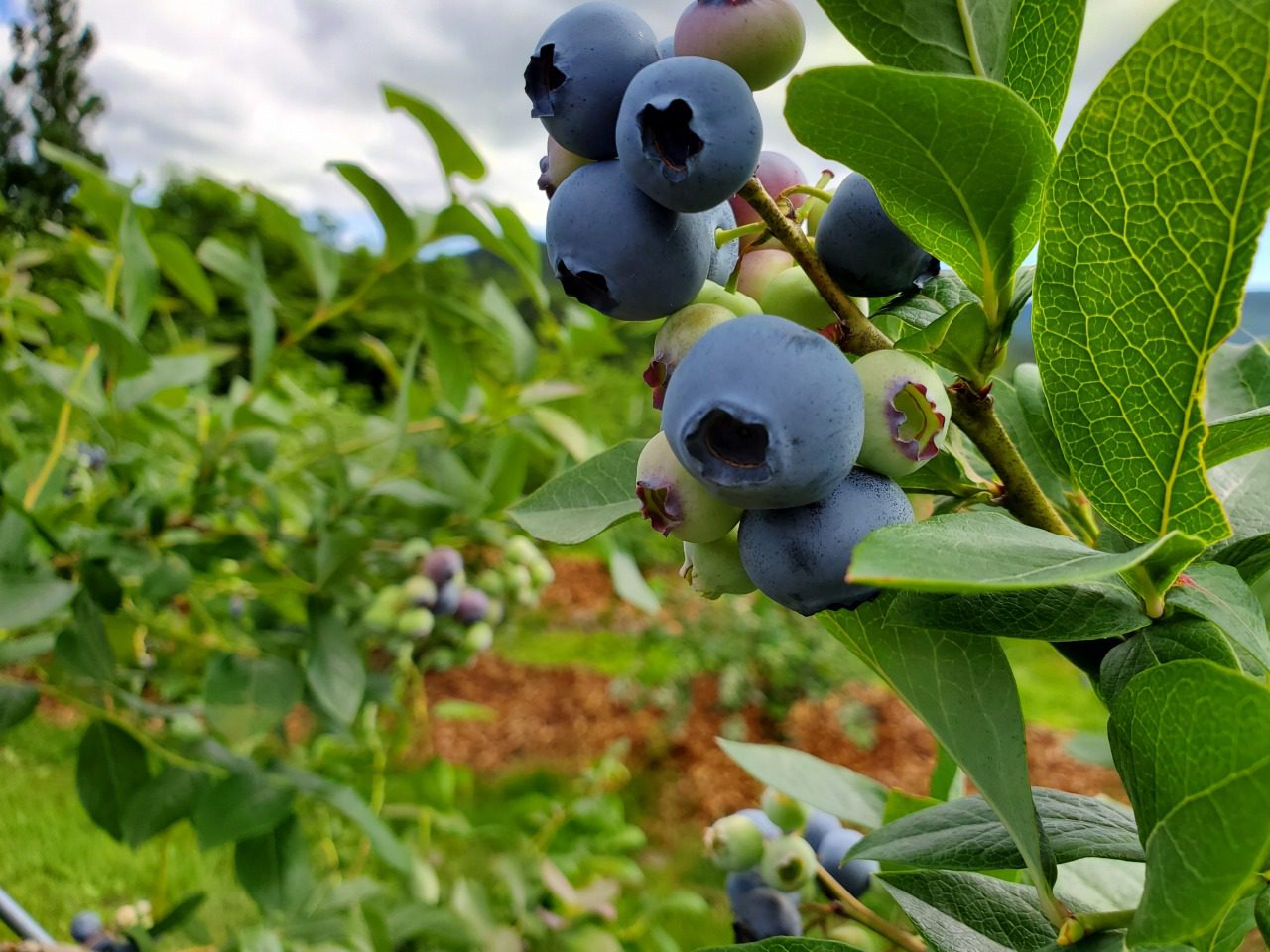 ●

Facilities

・ Max. no. guests: 6
・Room type: private room
・No. rooms: 2 (Japanese style, western style)
・Bath: 1 (with bathtub)
・Toilets: 1
・Wi-Fi available

・Check in: 15:00 ~ 19:00
・Check out: 10:00

Please contact us for any other enquiries.

●

Cancellation charge

7 days before arrival: 10% of total
1 day before arrival: 50% of total
Day of arrival: 100% of total

●

Equipment and amenities

Equipment and amenities

Dryer

Face towel

Bath towel

Bed linen

Soap

Body soap

Shampoo

Conditioner

Washing machine

and drier

futon-style

bed

Others

Pets welcome

Barrier-free

Free parking available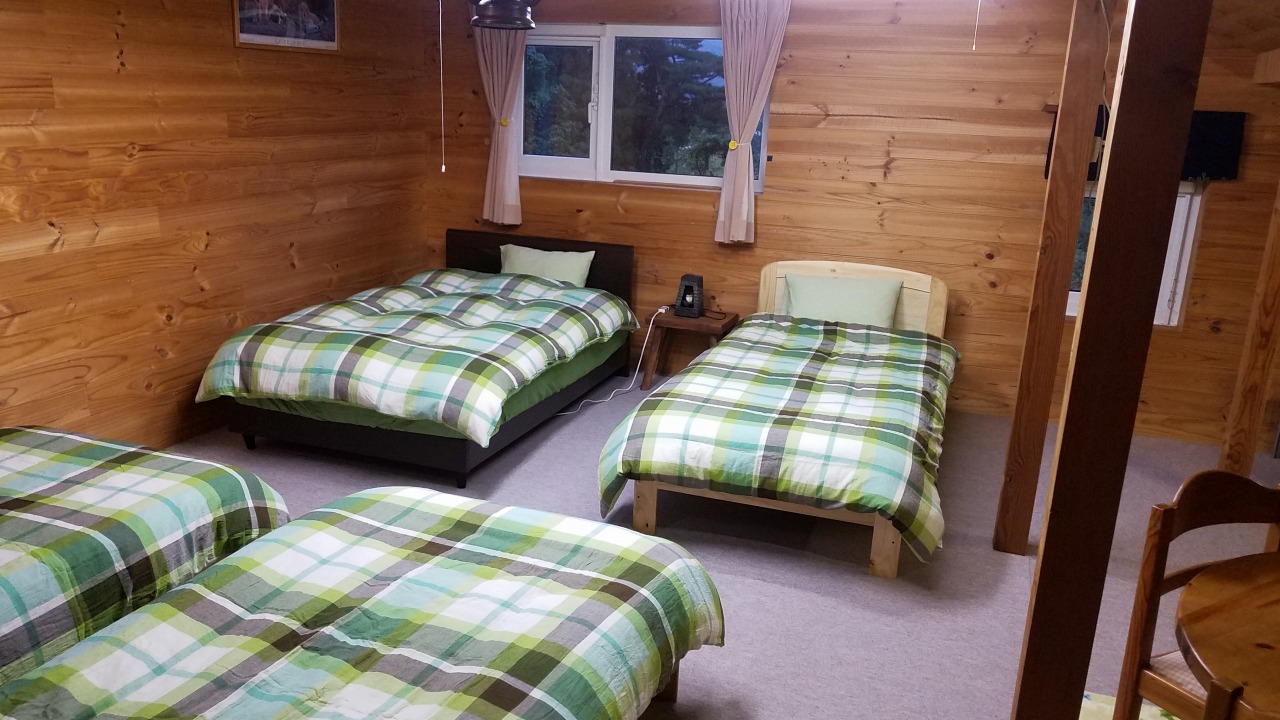 ●

Accommodation charges

Please contact Tono Travel Delicatessen
Tsukushi Farm Guesthouse
Location: 5-60-2 Shimotsukimoushi, Tsukimoushi-cho, Tono, Iwate
Owners: Mihoko and Yoshiyuki Uchikoshi


Back