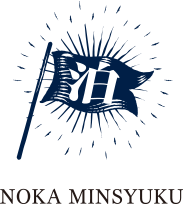 Meeting other people is the thing to hold most pre-cious.
Karin Guesthouse is located in the perfect place in Tono to look out over the rural village in its natural setting. The owners want to get to know their guests so well they can call each other by nick-names. There is a quince tree in the garden. Quince is "Karin" in Japanese, which is how the guesthouse got its name. Each year they make enzymes from the fruit of this tree. You can also make foods from the seasonal harvest, make mi-so or malt, search for edible wild plants edible wild plants, have campfires and so many more things you can only enjoy in this rural setting.

Stimulate the five senses in ways you don't get in daily life for new emotions and a feeling of contentment. At this guesthouse you can just relax and enjoy the deep, rich experiences here.
Karin Guesthouse

●Additional options for guests only (reservation re-quired)

❖ Explore the village: 2,000 yen/person; 90 minutes
❖ Make fermented foods: 1,500 yen/person (take fruit and vegetables with you)

Available experiences may change with season. Please enquire in advance for details.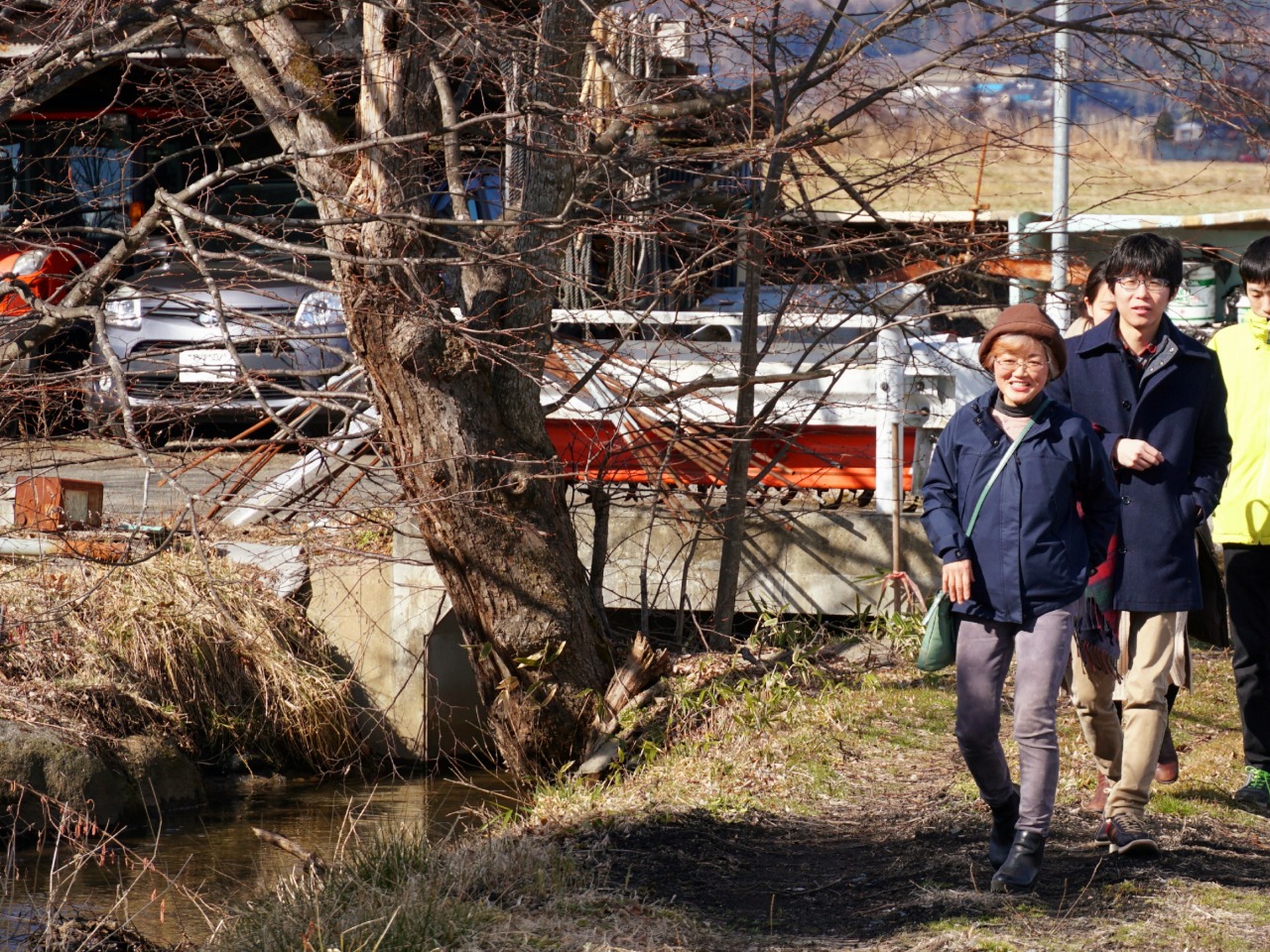 ●

Facilities

・Max. no. guests: 6
・Room type: private room
・No. rooms: 1 (Japanese style)
・Bath: 1 (with bathtub)
・Toilets: 1
・Wi-Fi available

・Check in: 15:00 ~ 19:00
・Check out: 10:00

Please contact us for any other enquiries.

●

Cancellation charge

7 days before arrival: 10% of total
1 day before arrival: 50% of total
Day of arrival: 100% of total

●

Equipment and amenities

Equipment and amenities

Dryer

Face towel

Bath towel

Bed linen

Soap

Body soap

Shampoo

Conditioner

Washing machine

and drier

futon-style

bed

Others

Pets welcome

Barrier-free

Free parking available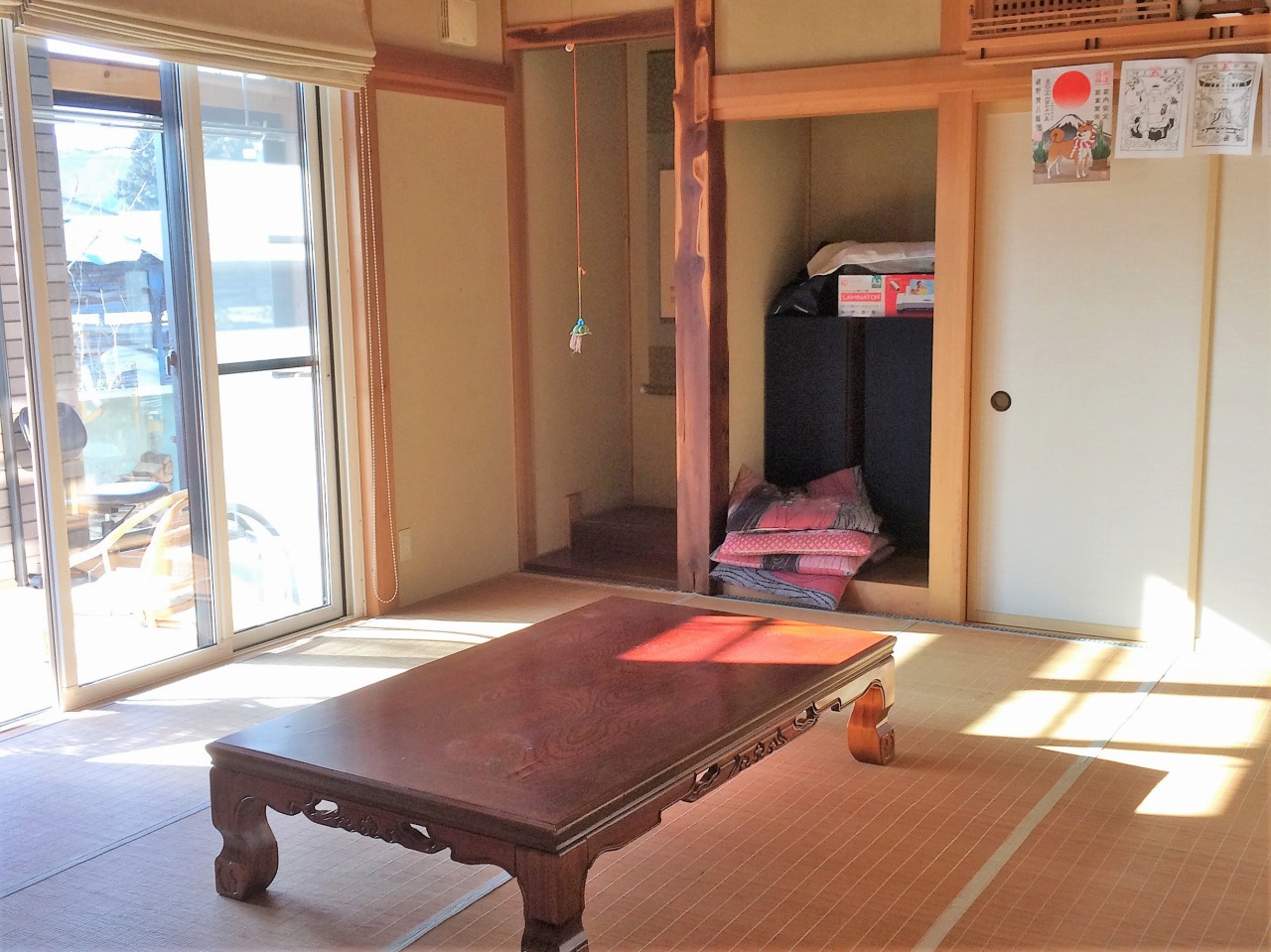 ●

Accommodation charges

Please contact Tono Travel Delicatessen
Karin Guesthouse
Location: 13-3-1 Tsuchibuchi, Tsuchibuchi-cho, Tono, Iwate
Owners: Emiko and Yukihiro Sugawara


Back