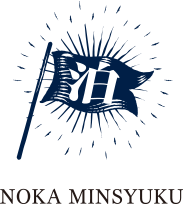 At Lien Tono you can enjoy doing all that is on of-fer in the rural village of Tono – or do nothing at all.
I heard the story about how this tsunagari or "con-nection village" in Tono got its name from my grandfather. He said it was "the place that horse connected together."

Lien means connections or bonds in French.
Now it means the bonds that bring guests and Tono together. The connections between people's minds and hearts. That is the kind of home for all that Lien Tono hopes to be.
 
Tono is located in a basin surrounded by mountains. The sky is the deepest blue in summer with the occasional pure white cloud, and at night the sky is lit up with the glorious Milky Way. In winter the temperature gets well below freezing and the land becomes a sheet of white. Tono lacks dramatic landmarks but makes up for it in the sensory adventure that Tono's natural setting gives. Everything in Tono is there for you to enjoy.

Day time is the best time in our house. Just doing nothing is very much welcomed.

We will not ask you to go anywhere during the day.
Feel free to relax and let time go buy on the porch or in the living room.

Lien Tono Farm guesthouse

●Additional options for guests only (reservation re-quired)

❖ Cycling around the rural village
❖ Real pizza cooking in an authentic pizza oven
❖ Farming experience (vegetable picking, rice planting, rice harvest, etc.)

There are also a lot of other outdoor activities available.

Available experiences may change with season. Please enquire in advance for details.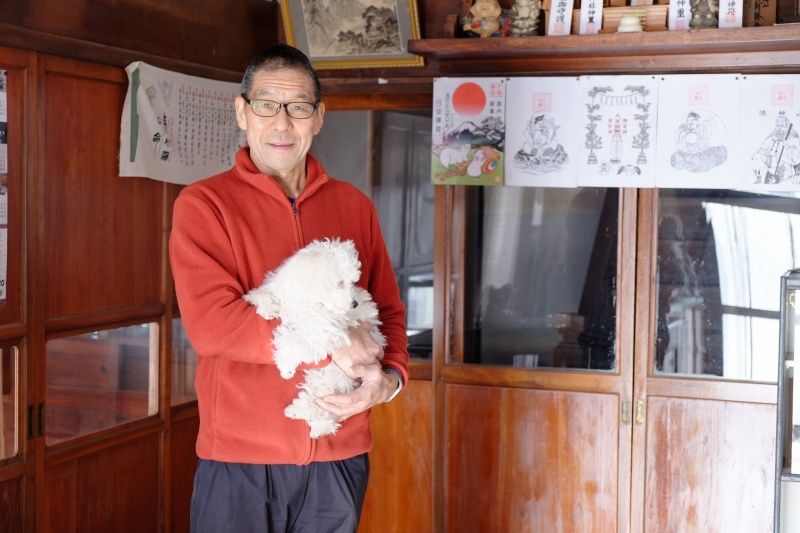 ●

Facilities

・Max. no. guests:
・Room type:
・No. rooms: 2 (bed or futon)
・Bath: 1 (with bathtub)
・Toilets: 1
・Wi-Fi available

Please contact us for any other enquiries.

No-cost activities:
・Wood-fired outdoor hot foot bath
・Swings in the forest
・Campfire near the house

Please contact us for family visits or to reserve the entire guesthouse.

Those with guests can reserve the adjacent log house.


●

Cancellation charge

7 days before arrival: XX% of total
1 day before arrival: XX% of total
Day of arrival: XX% of total

●

Equipment and amenities

Equipment and amenities

Dryer

Face towel

Bath towel

Bed linen

Soap

Body soap

Shampoo

Conditioner

Washing machine

and drier

futon-style

bed

Others

Pets welcome

Barrier-free

Free parking available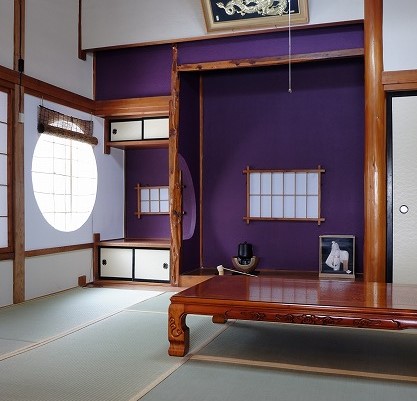 ●

Accommodation charges

Please contact Tono Travel Delicatessen
Lien Tono Farm guesthouse
Location: 1-37 Hirakura, Kamigou-cho, Tono, Iwate
Owner: Daiji Kikuchi


Back