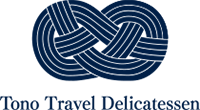 Usage guide
Machibura – guided wander around town

Reservations
Same day reservations: please speak to the service counter for courses and free plans.

Advance reservations: Please let us know the details three days in advance. Please arrive at least 10 minutes before the tour starting time.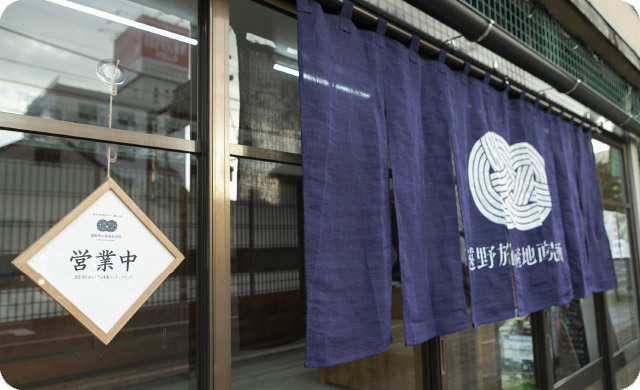 Departure and payments at Tono Travel Delicatessen
Payment will be required after you arrive and check in at the Tono Travel Delicatessen.
40 mins
90 mins
Adults
1,200 yen
2,200 yen
Children
700 yen
1,200 yen
Pre-school
children
Free
*Same tour as the child's guardians
These prices are a guide and may change with requested tour details.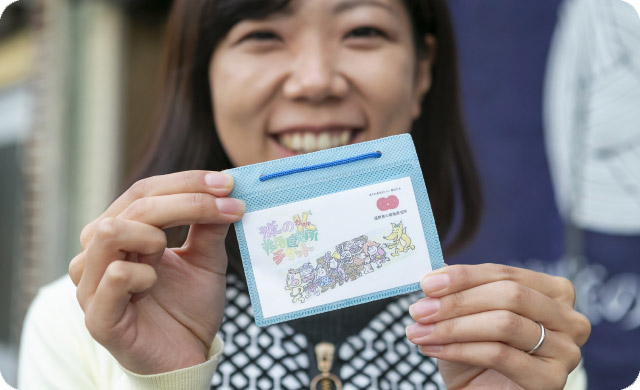 Off to explore the town!
You will get a brief explanation at the Tono Travel Delicatessen before you and your guide set out to explore the town.
*Some experiences may not be possible for same-day reservations.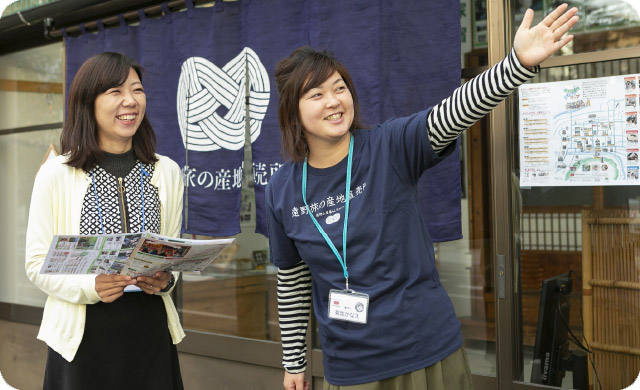 Satobura area tours and farm guesthouse stays

About Satobura and farm guesthouse reservations
Advance reservations are needed for Satobura tours. Please let us know the date and time you'd like to join.
To reserve a stay at a farm guesthouse, please fill in the enquiry form with your preferred dates.

Please check for the response from the Tono Travel Delicatessen
Your reservation isn't finalized when you fill out and send the form.
We'll check the details and either call or email you to confirm and discuss your reservations.
Please understand the requested accommodation may not be available on the days you intend to visit.

For those in a hurry
We respond to all enquires in order and this may take 1~2 working days.
Please give us a call if you plan to visit soon.