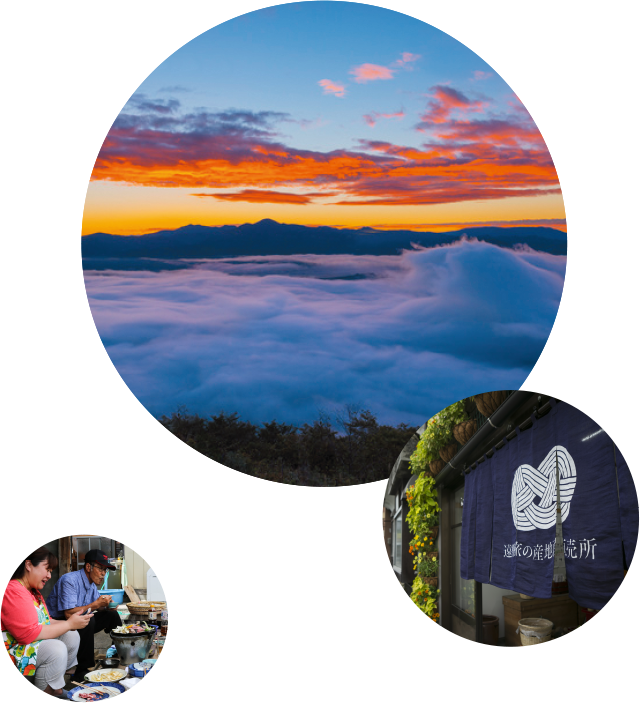 Tono Travel Delicatessen is an information center where you can experience the authentic lifestyle of Tono and Tohoku region.

You'll get access to places you normally can't go, as well as experience a unique kind of Japanese hospitality, or `Omotenashi`.

You will meet interesting locals and have wonderful experiences only available at the Tono Travel Delicatessen.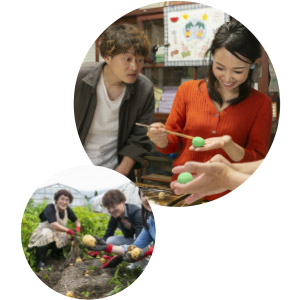 The town of Tono has a wonder of treasures in its peoples, legends and way of life. Walking around the town where the locals live and seeing the history, unique shops and stores, and that unique omotenashi is a wonderful experience in itself.

The staff of Tono Travel Delicatessen love their town and can show you things in Tono you'd never get to see. Take a walk around Tono and enjoy the unknown!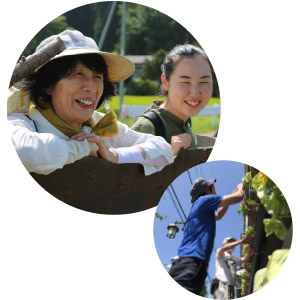 Here at the Tono Travel Delicatessen, we want to invite you to experience what it's like to live in Tono. Here you will find the warm and friendly people, unique lifestyle, history, culture, cuisine and local crafts that can enrichen the lives of people used to life in the big city.

You can experience things by wandering the town on foot or by bicycle. There are so many things you can only see and sensations you can only get by experiencing the town at a human speed – things you will miss out on from the window of a car. Relax and discover the many side trips and come in touch with the true farming village.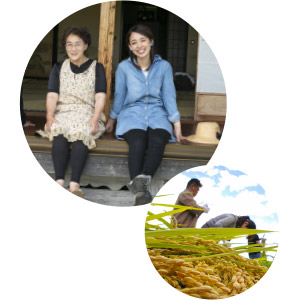 Tono Green Tourism: stay at an operating farm house and get your hands dirty in the soil. Experience the real rural lifestyle. You'll meet the true welcoming smiles of Tono you won't get at a hotel.

Tono Green Tourism: Experience Tono's unbroken history and culture, the warmth of the people, and revel in the regional peculiarities and resources.